6 week midlife programme to invigorate your body, mind & soul.

Keep your zest for life with our action based on-line offering.
We're passionate about supporting women in their 40s and 50s through the peri to menopause journey.
Feeling out of sorts?
We will help you understand what's happening to your body and give you the strength to live your best life.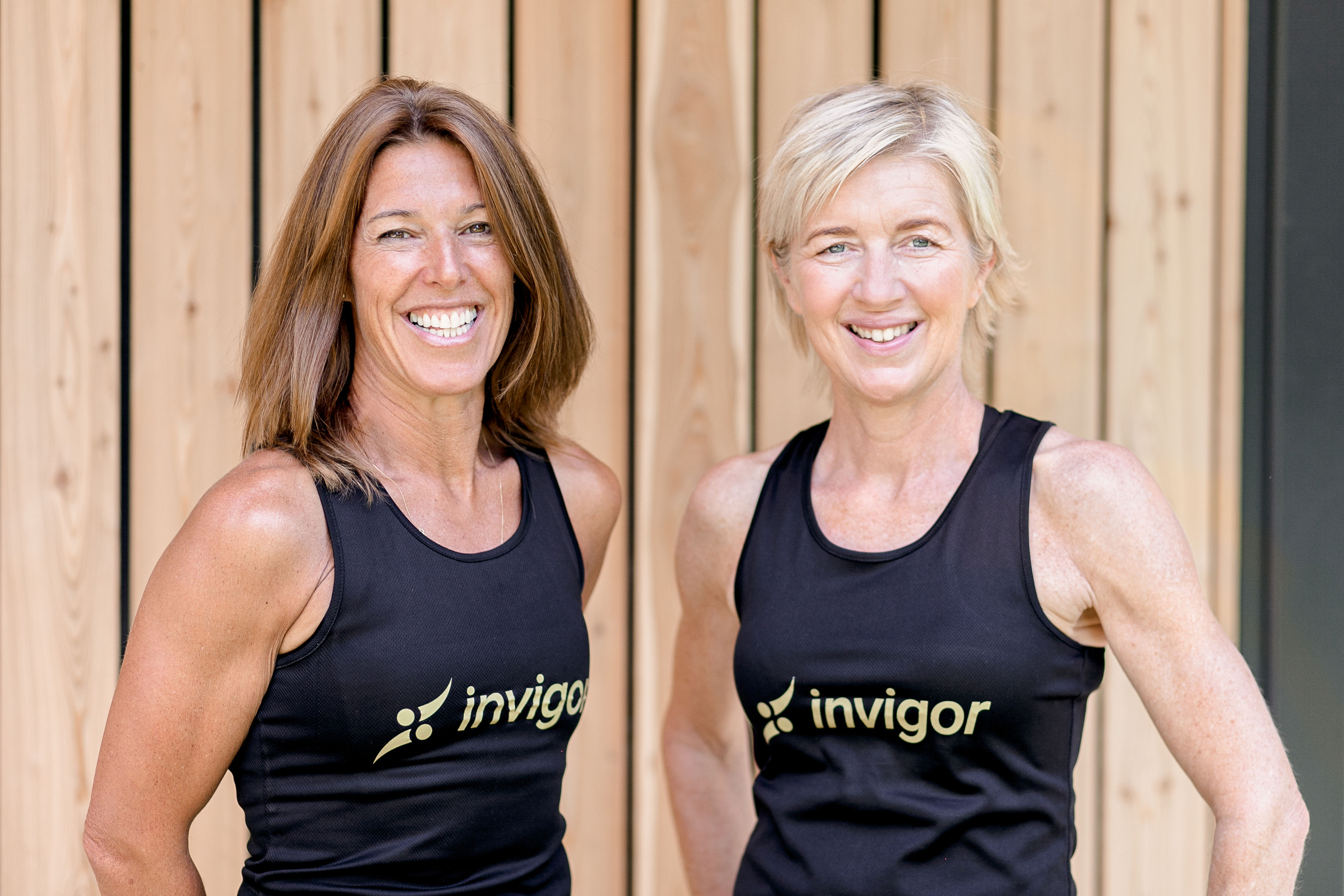 STRENGTH: an exercise programme developed specifically for women.
KNOWLEDGE: to help you understand and own the changes in your body.
COMMUNITY: a supportive environment to share and learn from others on the same journey.
Based around strength training, our programmes cover everything you need to comfortably navigate your midlife journey: exercise, hormones, nutrition, pelvic health, skincare, sleep and stress management.
Why strength training is important.
Avoid Osteoporosis - 10% of bone mass can be lost in the first five years after menopause
Build muscle mass - 3-5% of muscle mass can be lost every decade past 30
Curb weight gain - Changing hormone levels and a slowing metabolism lead to weight gain
Decrease risk of disease - Including heart disease and type 2 diabetes
Maintain posture, coordination and balance - Important throughout life, a little more effort is needed at this time of our lives.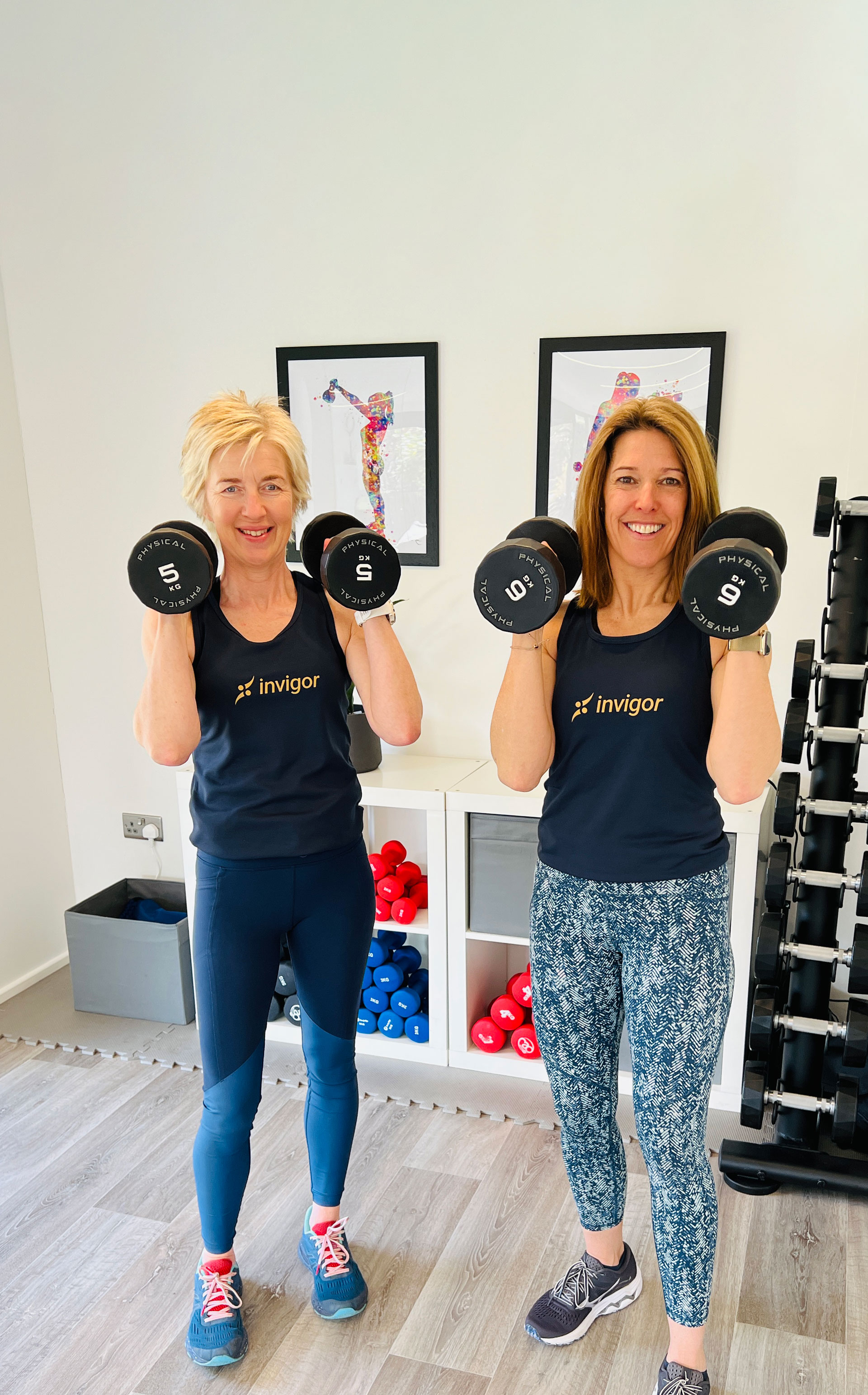 Check your inbox to confirm your subscription