About Us
Both qualified fitness instructors, Nicky and Jo are not the type to sit on their laurels during a global pandemic.
United by their passion for helping women in their 40s and 50s to thrive in midlife, they created Invigor Life.
They want to re-educate and support women to grow in confidence and not just survive during what has traditionally been a challenging and sometimes dark period in their lives.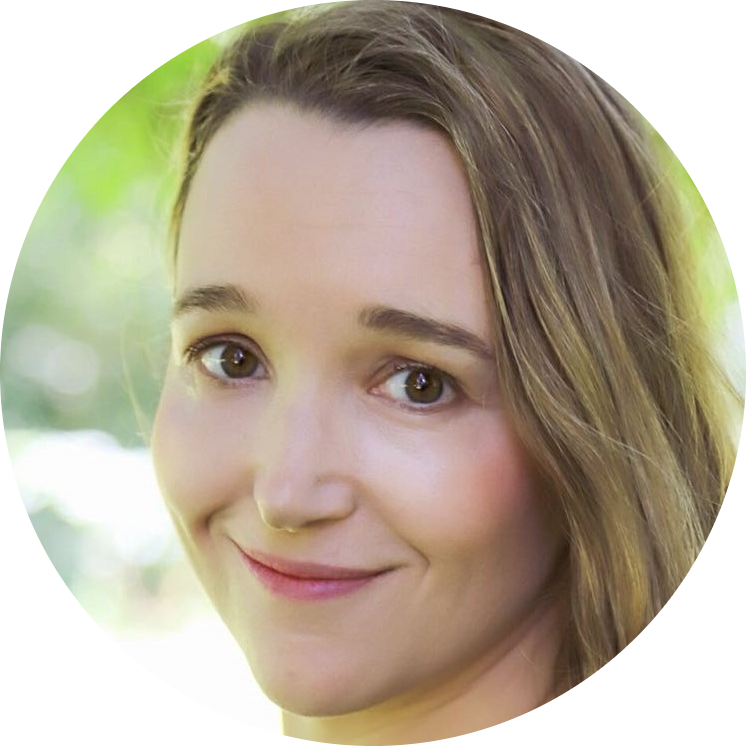 Dr Mandy Leonhardt is a fully qualified and GMC registered GP.
She is particularly interested in women's health, nutrition and healthy ageing. Mandy offers a private clinic which specialises in the holistic assessment and individualised treatment of hormonal imbalances at every stage of a woman's life: Premenstrual Syndrome (PMS), Perimenopause and Menopause. Her aim is to give women the best evidence based, personally tailored advice about treatment options for hormonal imbalances and healthy ageing.
Mandy, together with her colleague and friend Dr Hannah Short, has written a book called The Complete Guide to Premature Ovarian Insufficiency and Early Menopause. For more information, please visit www.hormoneequilibrium.co.uk.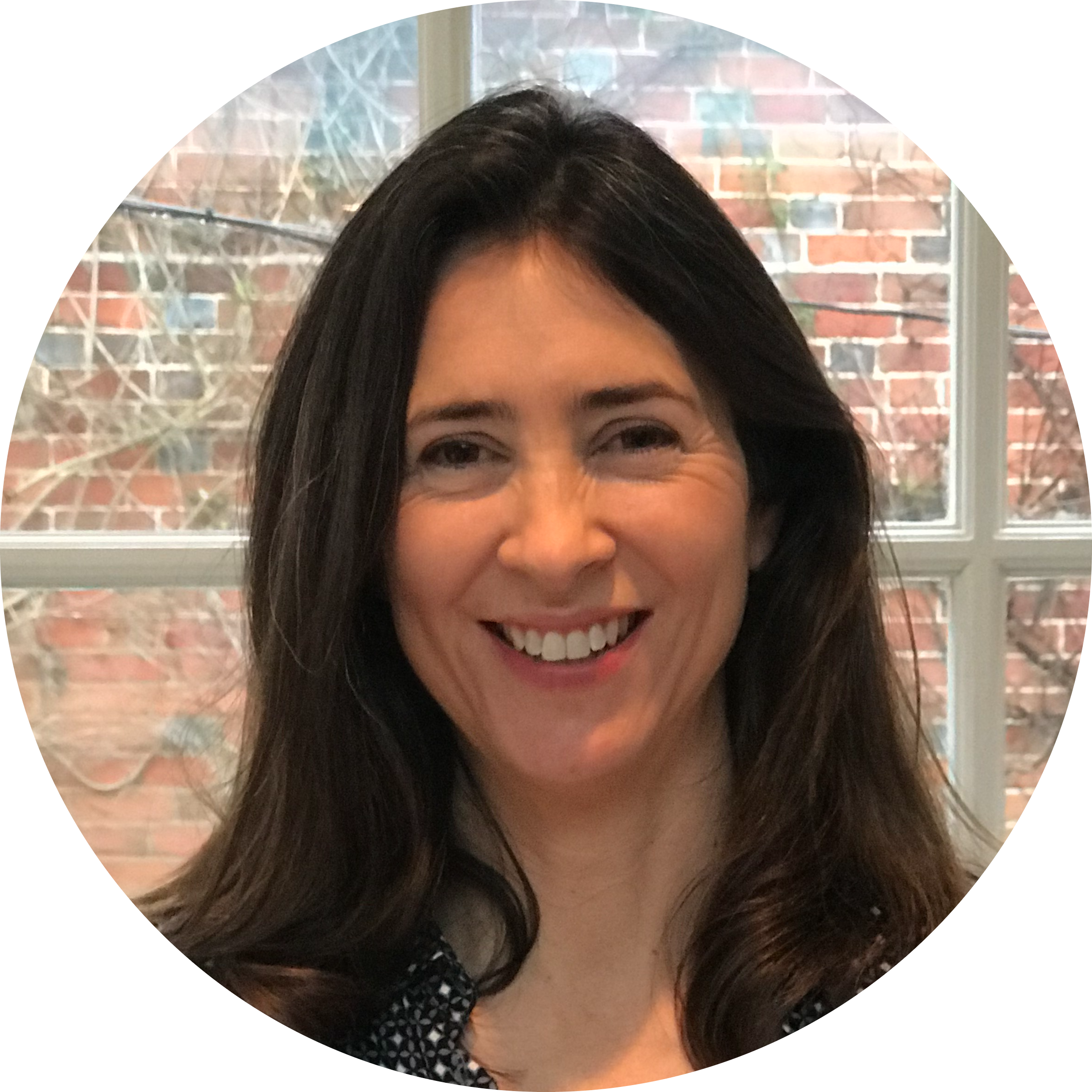 Sophie is a qualified Nutritional Therapist.
Sophie studied Nutritional Therapy at the renowned Institute for Optimum Nutrition in London. She is a member of both the British Association for Nutrition and Lifestyle Medicine (BANT) and the Complementary and Natural Healthcare Council (CNHC).
Sophie has a particular interest in supporting women in the peri/menopause years through nutrition and lifestyle changes that are supportive of the changing midlife body.

As well as running her own private clinic, Sophie also works as part of a team of nutritional therapists, seeing clients at the Institute for Optimum Nutrition in Richmond.For more information, please visit https://www.sophielettnutrition.com/.


Dr Sam Hunt graduated in Medicine at the Royal Free Hospital she completed general medical training at Guys hospital and specialist dermatology training at St Mary's and the Chelsea and Westminster hospital in London. She is a full time NHS consultant for Hampshire Hospitals NHS trust and leads the department in Winchester.
Dr Hunt has broad experience in all areas of general dermatology and specialises in inflammatory skin disease running the psoriasis and biologics service. She also leads the local skin cancer service. Dr Hunt is a keen educator and is involved in teaching and training of students, nurses, GP and Dermatology colleagues. For more information visit https://www.circlehealthgroup.co.uk/consultants/samantha-hunt.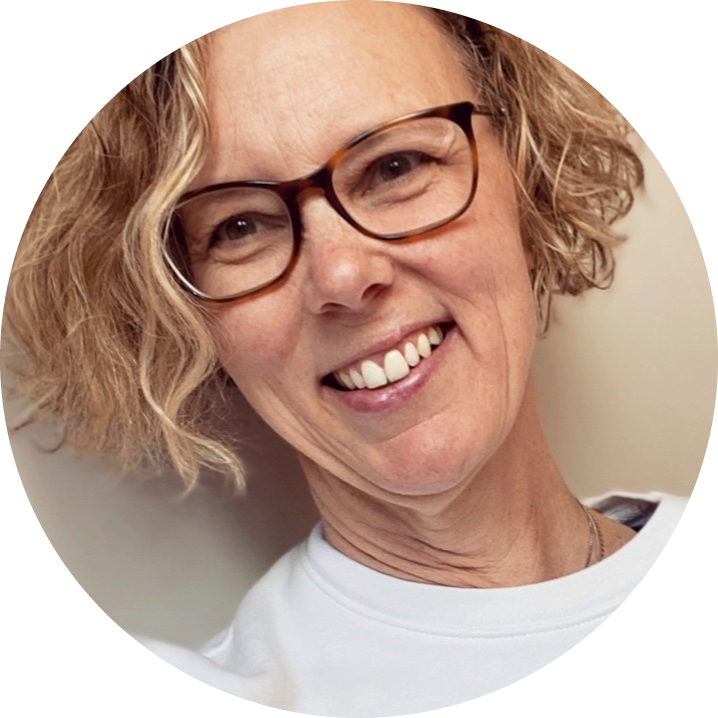 Joanna is a Women's Health Pilates specialist and founder of Positive Change Pilates.
Joanna helps peri-to-post menopausal women transform their bodies and lifestyle so that they can feel confident and empowered to have a positive menopause enabling them to thrive.
In addition to her Polestar Pilates qualification Joanna has trained with experts in women's health and menopause including Restore Your Core®, The Centre for Women's Fitness, Burrell Education, Menopause Movement and Menopause Pilates. For more information, visit http://positivechangepilates.com.

Check your inbox to confirm your subscription